We use cookies for a variety of purposes, such as website functionality and helping target our marketing activities. Some cookies are essential, others help us improve your experience by providing insights into how the site is used. For more information, please visit our Cookie Notice.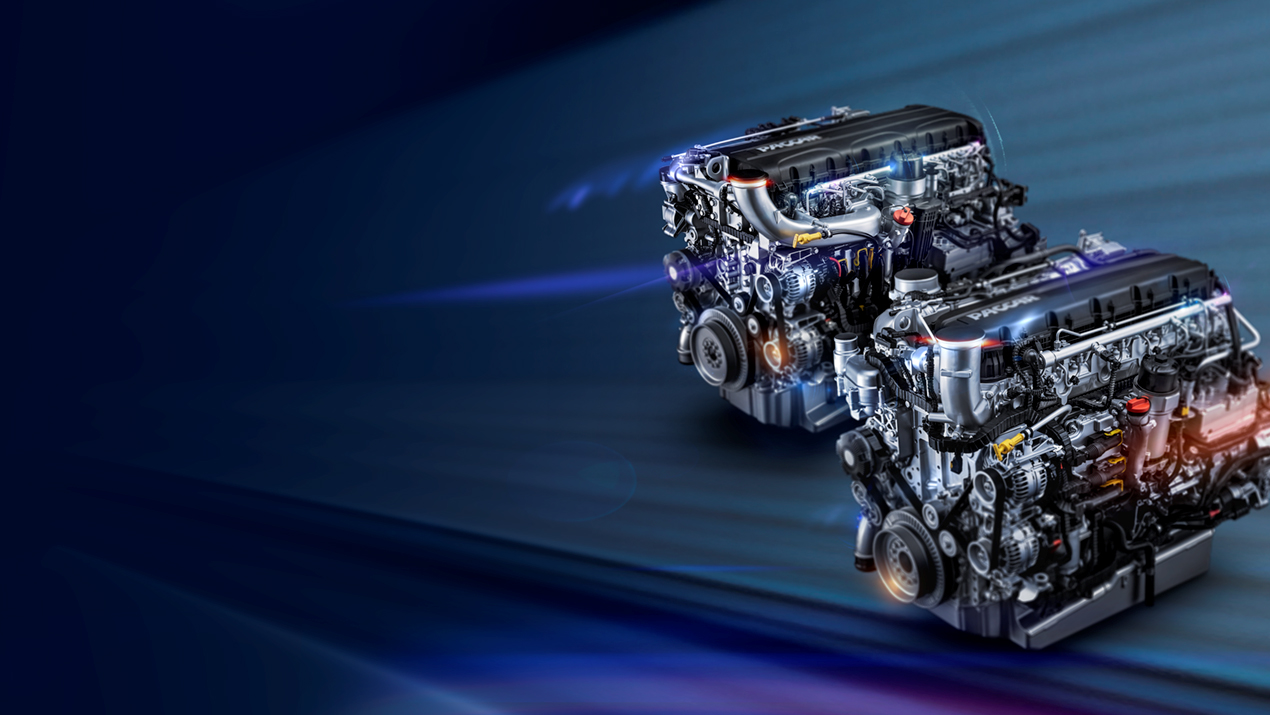 DAF Powertrain Solutions
PACCAR engines overview
Driveline Excellence
Best in class fuel efficiency and thus lower CO2 emissions starts by having the right driveline for the job. Closely working together with our partners DAF offers a range of improved power ratings. These power ratings result in more torque at lower revs. achieving great driveability. Passsengers will be positively surprised by the whisper-quiet DAF drivelines. Cruising at low engine revs assures low noise and vibration levels. It becomes a pleasure to travel.
Engines overview
The MX-13 12.9 Litre and MX-11 10.8 litre PACCAR engines meet the stringent Euro 6 emission requirements while achieving the highest fuel efficiency. DAF applies various exhaust gas aftertreatment technologies like a SCR catalyst and an active particulate filter.
Since the temperature and the composition of the exhaust gases is managed so well, optimum integration of the engine with the exhaust-gas posttreatment system is possible. The SCR catalyst has been further optimized and by the use of a smart coating it has a maximum efficiency over a broader range of temperatures: a box design easy to integrate and low in weight. Next to Euro 6, the MX engines are also available in Euro 3 and 5 emission level.
The PACCAR MX engines are available with outputs from 299 hp to 530 hp and ideal for use in long distance coaches as well as intercity and public transport applications.
PACCAR MX-11 engines
Engine
Type
Performance
Torque
Emission level
MX-11 220
220 kW/299 hp
at 1,675 rpm

1350 Nm at
900–1,400 rpm

Euro 6
MX-11 251
251 kW/341 hp
at 1,675 rpm
1500 Nm at
900–1,400 rpm

Euro 6

MX-11 270
270 kW/367 hp
at 1,600 rpm
1900 Nm at
900–1,125 rpm

Euro 6

MX-11 300
300 kW/408 hp
at 1,600 rpm
2100 Nm at
900–1,125 rpm


Euro 5/6

MX-11 330

330 kW/449 hp
at 1,600 rpm

2300 Nm at
900–1,125 rpm

Euro 5/6
Read more about the MX-11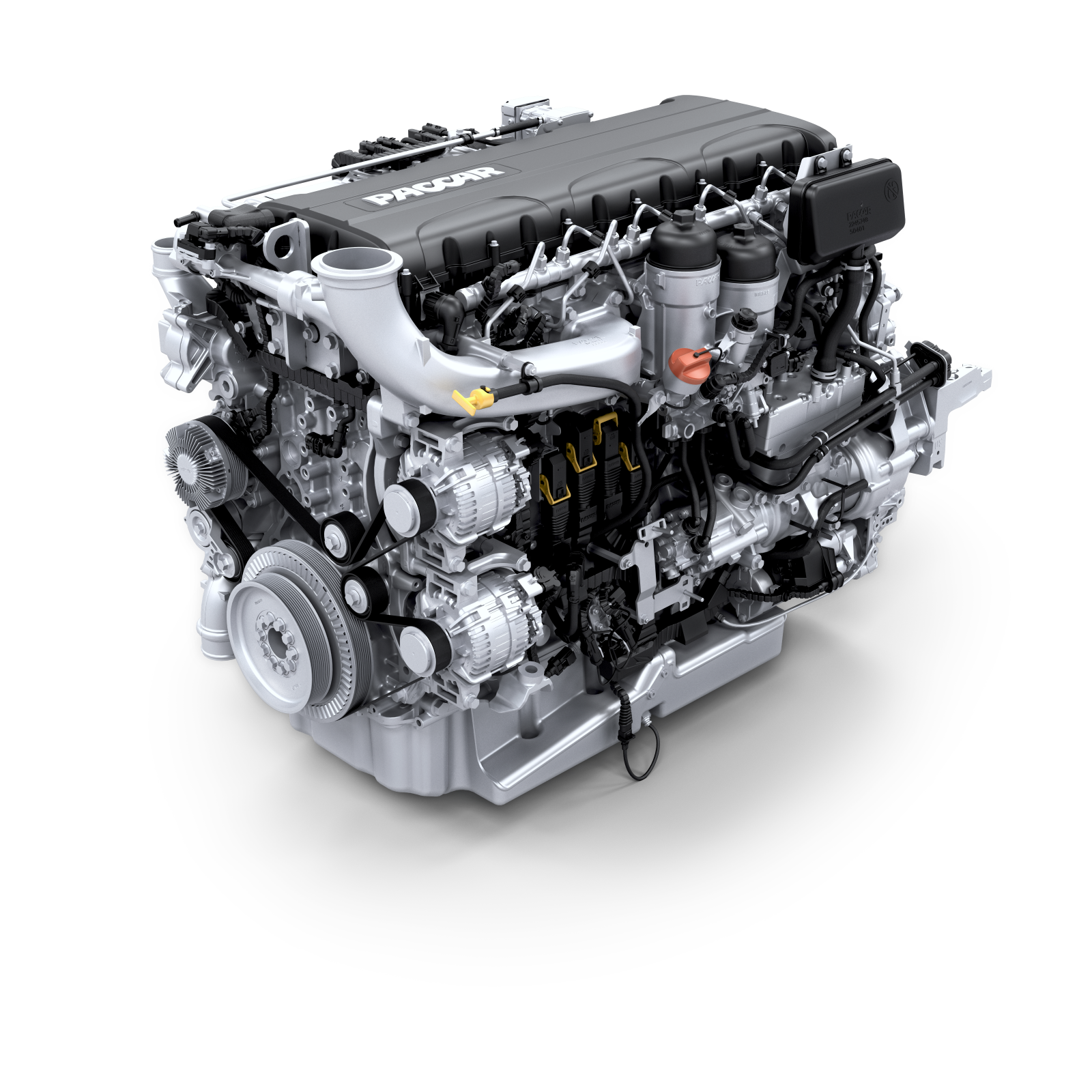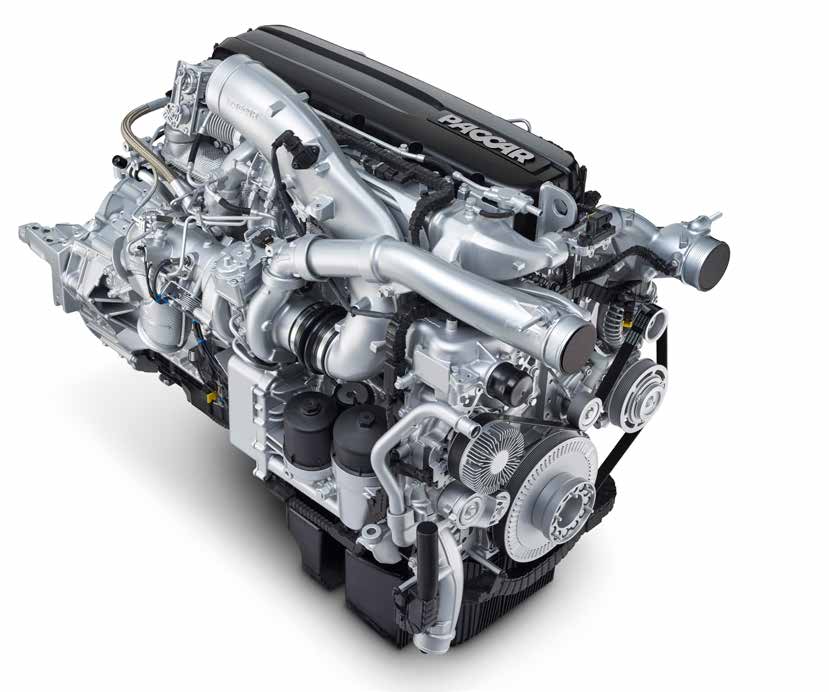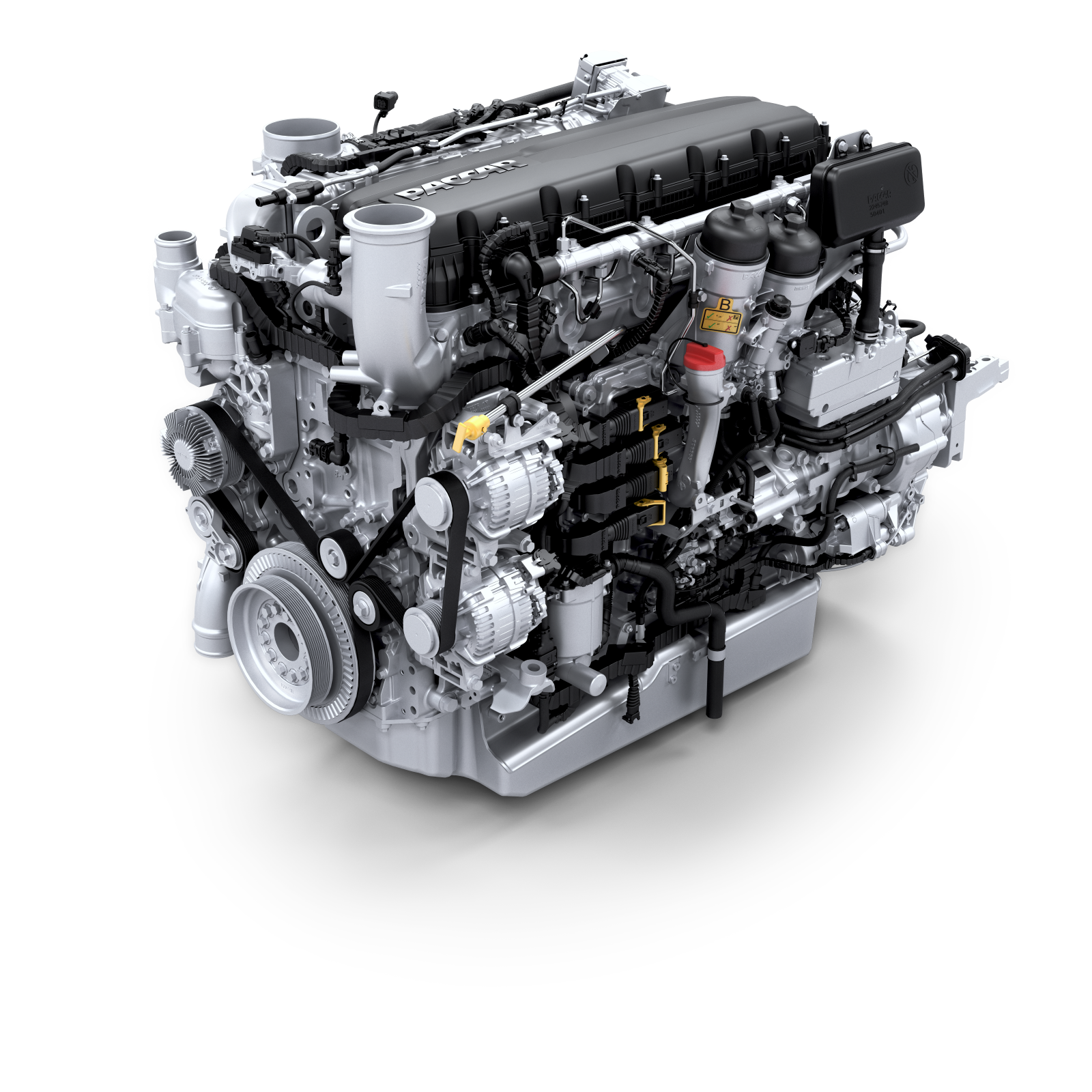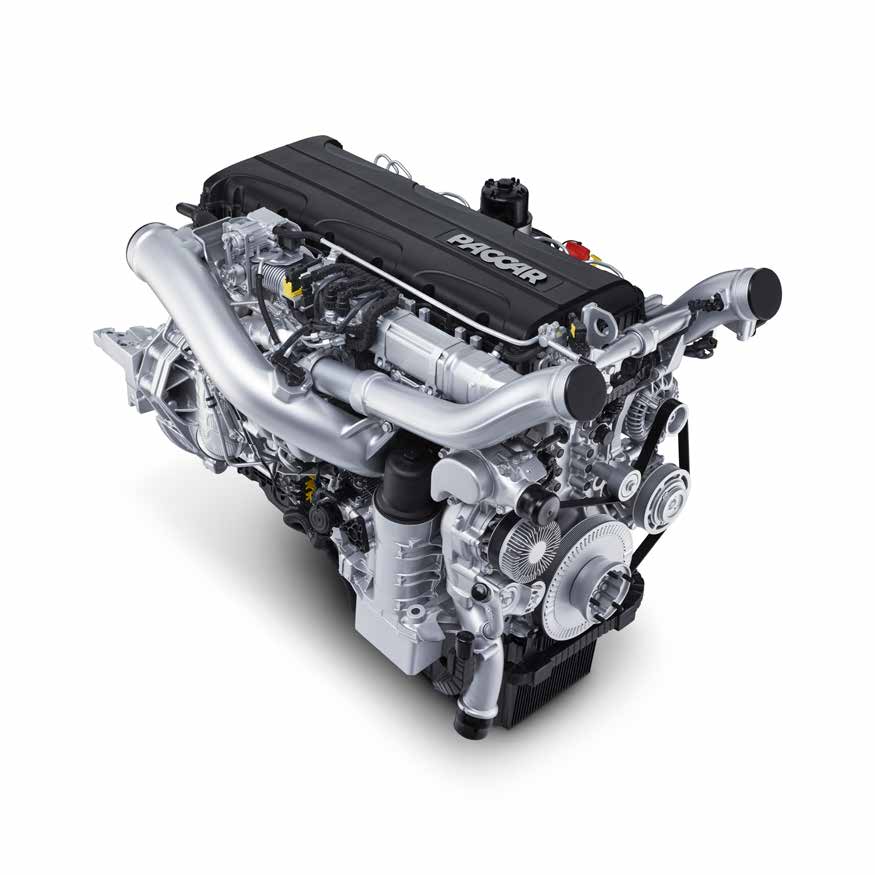 PACCAR MX-13 engine
Engine
Type
Performance
Torque
Emission level
MX-13 315
315 kW/428 hp
at 1,600 rpm
2300 Nm at
900–1,125 rpm
Euro 3/5/6*
MX-13 355
355 kW/483 hp
at 1,600 rpm

2500 Nm
900–1,125 rpm

Euro 3/5/6*



MX-13 390
390 kW/530 hp
at 1,675 rpm

2600 Nm
1,000–1,400 rpm

Euro 3/5/6*
* Torque Euro 3 at 1000 - 1275 rpm
Read more about the MX-13 for Coach and Bus
Find your nearest DAF Dealer